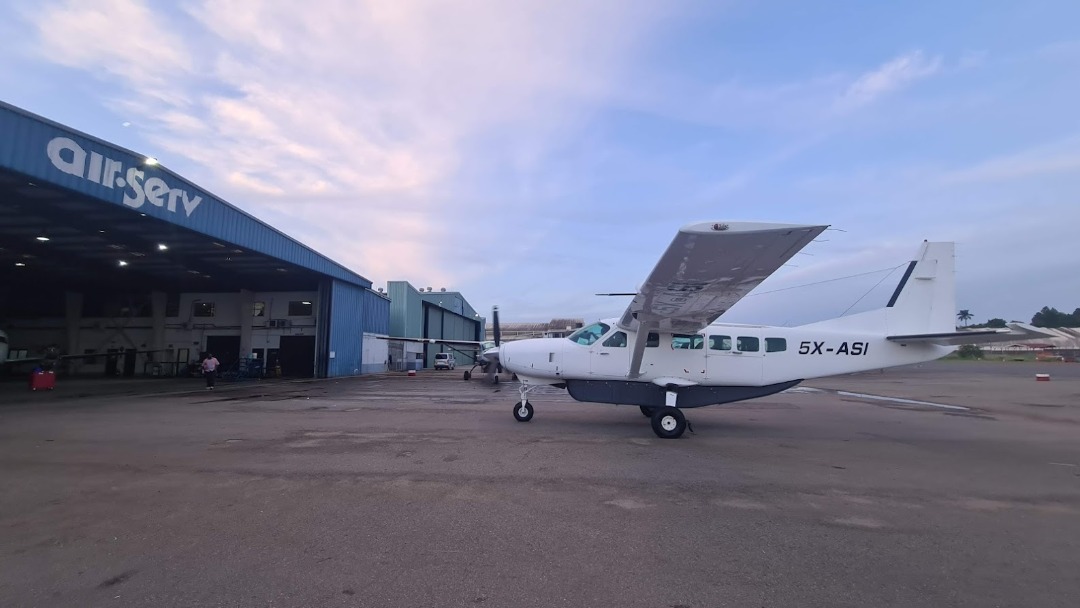 05 Jan

ISTAT Foundation Partners with Air Serv to Provide Humanitarian Aid Access

Remington, VA. The ISTAT Foundation has awarded a $5,000 grant to Air Serv International for the purpose of supporting direct flight services to humanitarian organizations. Air Serv, headquartered just outside of Washington DC and maintaining an operations base at Entebbe Airport in Uganda, has been a provider of air services to the humanitarian community since 1984.

Air Serv and the ISTAT Foundation have a long history of collaborating on humanitarian efforts. Most recently, the two agencies completed a 24-ton airlift during the summer of 2020 in support of the Navajo and Hopi Nations. The operation successfully transported essential cargo into the reservations during COVID-related curfews. This newest grant will be utilized in the provision of ad hoc missions for humanitarian agencies. Air Serv partner agencies which require single-mission transport of cargo or passengers may request consideration for discounted rates, which will be subsidized directly from this grant fund.

"These subsidized direct-service flights are part of a larger effort by Air Serv to address gaps in service for smaller agencies," say Air Serv's Managing Director in Uganda, Johnson Mugulusi. "While logistics often make up significant percentages of humanitarian budgets, funding for these critical support services often falls short. Grants such as this one from the ISTAT Foundation allow these organizations to focus their resources on the goods and services they offer to at-risk populations, while ensuring that safe and reliable transport options are still available."

The ISTAT Foundation was founded in 1994 for the purpose of supporting individuals and institutions that promote the advancement of commercial aviation and humanitarianism. As part of its Humanitarian Aid Program, the Foundation provides grant funding for humanitarian organizations across the globe which use the power of aviation to save lives, promote human welfare, and alleviate suffering. For more information about the ISTAT Foundation, please visit https://foundation.istat.org. Air Serv aircraft serve as a bridge, carrying aid from the donors to those who need it most. With a fleet of five Cessna Caravans, Air Serv specializes in "last-mile" air transportation in support of humanitarian programs. In addition to charter, facilities, maintenance, and consulting services, Air Serv is dedicated to providing response capabilities for organizations operating in disaster areas. For information about humanitarian programs or to make a donation to support emergency response efforts, please visit www.airserv.org. For more information about operations and facilities, please visit www.airserv.co.ug.