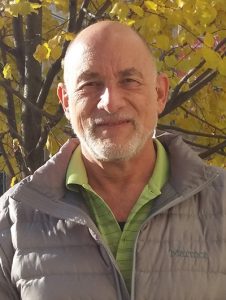 STUART WILLCUTS
Stuart Willcuts has led and managed international teams and humanitarian relief organizations for over 30 years, working with for profit companies as well as multiple international organizations including the Red Cross, World Vision, Save the Children, and Mercy Corps to provide emergency response and improve services, infrastructure, and governance in 60+ countries. Throughout his career, he has built strong, cohesive and effective multi-disciplinary multi-national teams that have rapidly mobilized for quick results in challenging environments. Stu's most recent accomplishments include putting together a 60 person team and $6 million portfolio for emergency response to the conflict in Eastern Ukraine as Country Director for Mercy Corps. Prior to his work in Ukraine, he served as Mission Director and Chief of Party for the Palestinian Community Assistance Program (PCAP). In January 2017, Stu accepted the position of President and CEO at Air Serv International, having previously served in this role from 2000-2006.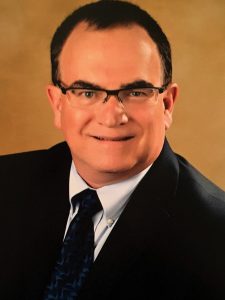 DAVID ANDERSON
David Anderson has more than 25 years of corporate accounting, financial and business/office administration experience in both the federal government and commercial sectors. He earned his B.S. in Commerce from the University of Virginia in Charlottesville. David has worked for small to mid/large sized government contractors, serving in such managerial roles as Finance Manager at SCE, Controller for SkyLink Air and Logistics Support, and eight years as Vice President of Finance and Administration for DCA Management Services, Inc. Most recently, David was a Senior Financial Consultant and owner of ProTrust Financial Solutions, LLC. David also formerly co-owned and operated a successful three-unit franchised bakery/restaurant business in northern Virginia.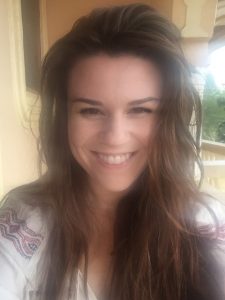 DANIELLE PAYANT
Director of Partnerships and Programs
Danielle Payant began her aviation career in 2001 as a flight attendant with a US-based regional airline and since then, has worked in the United States, Europe, the Middle East, and Africa. In early 2008, she joined Air Serv International as a volunteer, and later became the Executive Assistant to the Director of Development. After leaving Air Serv, she spent several years working in and out of Iraq and Afghanistan before accepting an inflight position with Delta Air Lines out of Boston's Logan Airport. She rejoined Air Serv International in 2015 to manage the organization's Public Relations and Communications departments and works out of Boston, MA where she lives with her dog, Clark W. Griswold.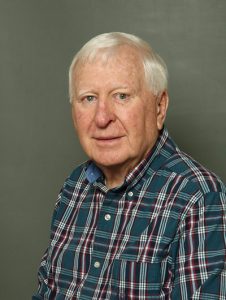 RED MAY
Red May began his aviation career in 1957 when he joined the Royal Canadian Air Force. After completing his military service, Red worked for aviation companies in Canada's High Arctic maintaining Beaver, Single Otter, and Twin Otter Aircraft. For three decades, Red worked for Pratt & Whitney Canada as a Technical Service Representative and Service Center Manager based in Canada, the United States, and Japan. He provides his expertise to Air Serv as Chief Engine Consultant, and lives in Calgary, Alberta with his wife, Martha.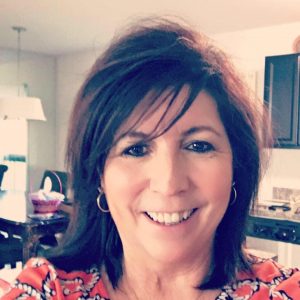 CAROLYN JACQUES
Carolyn first came to Air Serv in May 2005. She served as the Flight Operations Assistant, before transitioning to an Executive Support/Board Liaison and Human Resources support role in December 2006. Eight years after her departure, Carolyn returned to Air Serv in May 2017 as the organization's Administrative Manager. Her work and detailed experience in office administration and management support has made her a crucial part of the Air Serv team. Carolyn is mother to two grown daughters: Melissa, who lives in Virginia with her husband and new baby, and Shawna, who is pursuing her Master's Degree in Pennsylvania. Having recently purchased a new home in northern Virginia, Carolyn enjoys spending her time engaged in her most important role as a new Nana, and being with her friends and family.