With the amazing effort of the Air Serv team and all our donors, here are some recent milestones we have reached.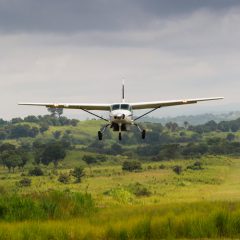 38863
Miles Flown December 2019
480138
Total Miles Flown 2019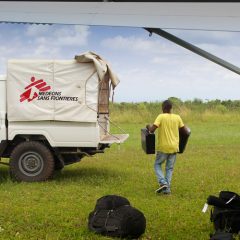 35164
Cargo Carried (in pounds) December 2019
614919
Total Cargo Carried 2019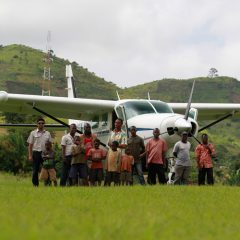 1426
Passengers Transported December 2019
17100
Total Passengers Transported 2019
Programs
Over the years, Air Serv has provided air transport services for a wide variety of government agencies and NGOs in a wide variety of challenging operating environments around the world.
View Programs
Get Involved
Are you passionate about humanitarian aviation? Are you looking for an opportunity to give back? There are number of ways you can participate in Air Serv's mission:
Donate
Air Serv Global is a 501(c)(3) non-profit organization. We rely upon contributions to keep our planes in the air.