Are you passionate about humanitarian aviation? Are you looking for an opportunity to give back? There are number of ways you can participate in Air Serv's mission:
Air Serv seeks highly qualified, energetic and dedicated professionals to work in the field of humanitarian aviation including rapid response, emergency relief, medical and security evacuations and long-term development assistance. Jobs may be based at the Headquarters in Warrenton, Virginia or internationally out of the program field offices.
Air Serv is not currently hiring. Please check back regularly for posted opportunities.
Pilot and Engineer Candidate Pool
Pilots and Engineers are hired as program needs dictate, and are selected from Air Serv's Candidate Pool. Please click here for minimum qualifications. If you meet these qualifications and are interested in working with Air Serv, please send your CV and cover letter here for consideration, or visit https://www.airserv.co.ug/careers.
*Note: All pilot applicants must have a valid and current Commercial Pilot License issued by the state of registry of the aircraft.
BECOME AN AIR SERV AMBASSADOR
One person truly can make a difference. Do you have a social media page? Do you have friends? Family? Neighbors? Then you have a voice! You can help spread the word about Air Serv's work providing last-mile air support to those organizations working in the world's most dangerous and hardest to reach places. So many people want to send help to the world's most vulnerable, but they are not aware of the logistics involved in helping that aid reach its destination. By sharing our stories and spreading our news, you can help your community to understand how critical the air support we provide is to these life-saving missions and advocate for a good cause.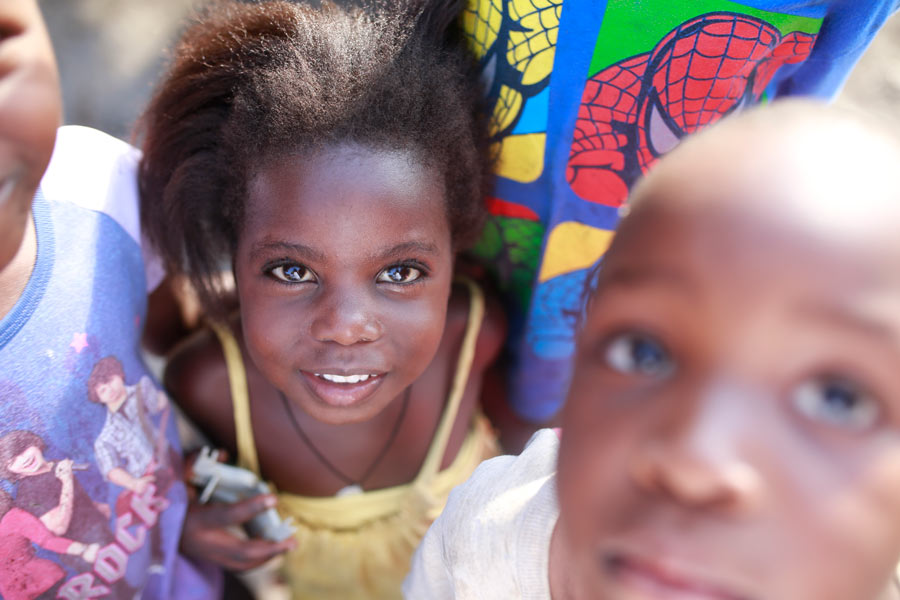 HOST A FUNDRAISER
Facebook Fundraisers and Go Fund Me are easy ways you can mobilize your community to directly support Air Serv missions. If your school, company, or neighborhood is looking to partner with Air Serv, please contact us directly with your proposal. The power of a community is a strong force. Bring yours together by working toward a common cause in support of humanitarian service!
You shop, Amazon gives to Air Serv. Visit AmazonSmile, designate Air Serv Global as your charity of choice, and Amazon will donate a percentage of the sales you generate to the organization every time you shop using your Amazon Smile account. It's that simple!